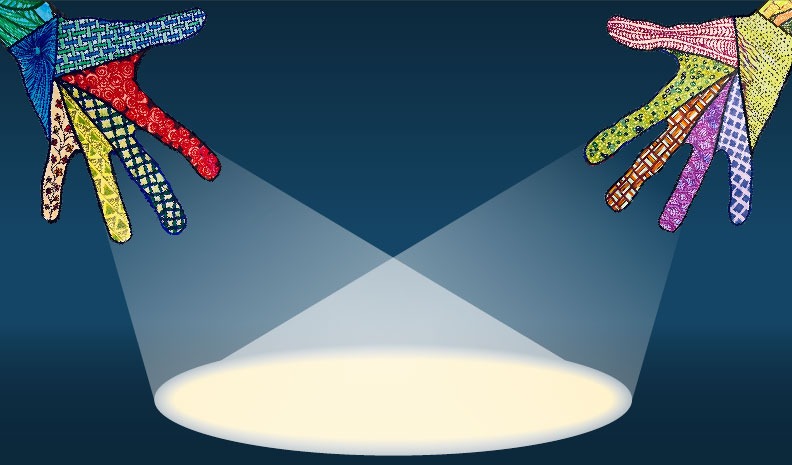 TSW is the Twelfth Steps Within committee. The goals of the committee are to provide services to members that will help keep them from relapse, and also help them if they do come back after relapse.
The committee will be doing at least one workshop each quarter.
TSW also hosts 15 week Step Studies. We are in the process of organizing two Step Studies that are set to begin on May 10, 2023 and May 12, 2023.
We are also available to help where we can with any other Foot Steps events. This month, the TSW Committee has been busy helping to co-ordinate Footsteps 4th Birthday Party. Happy Birthday Footsteps!!
They have some open service positions that need to be filled so the upcoming Step Studies go off without a hitch.
Please Remember that service is a driving force for our recovery.
The committee can be reached at tsw@oafootsteps.com