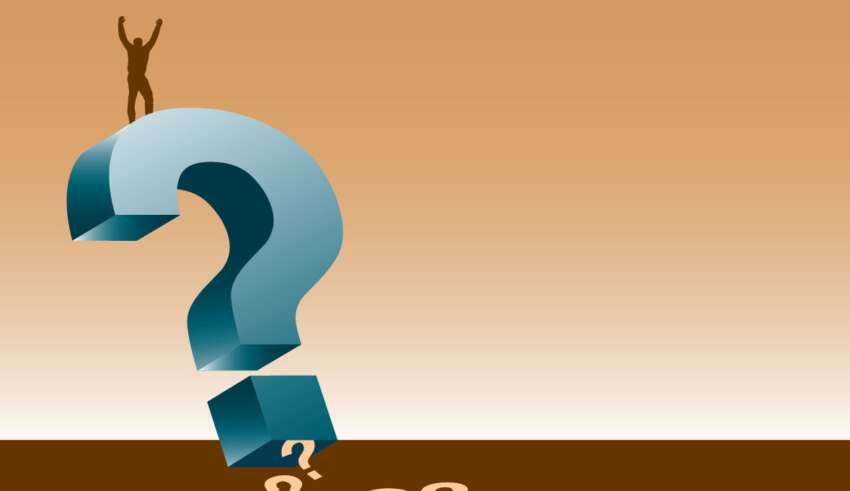 How has OA Foot Steps helped your recovery?
OA Footsteps was the first virtual platform that I connected with when I joined OA almost 7 months ago. It has been and continues to be my virtual OA home base. It has given me meetings almost 24 hours in a day, topics and workshops that are crucial to my health and life, and have given me fellows that are truly amazing and so supportive. The meeting format in google calendar is so helpful as well. Without OA Footsteps, I will not have the support and the foundation I need to keep working my program. Happy anniversary and so many more!
-Hurriya O. Sioux City, Iowa
---
OAFS has been instrumental in my recovery. I wasn't keen but intrigued when I first joined our texting meetings over 4 years ago. Then, I saw it transformed to what it is today, thanks to a few key people, and many dedicated Compulsive Eaters, and the Pandemic. This has brought the true meaning and experience of "together we get better". Love you OAFS community.
Val B.